Catalyzing others for the Kingdom
Our team brings revival to the boardroom, working with business owners and leaders to partner with God for breakthrough and transformation.

Learn More
Co-Labor is a movement that empowers, activates, and releases people in every sphere of society to transform themselves, their organizations, families, and communities in partnership with the Holy Spirit.
Meet the Founders
Blake and Linda Schellenberg founded Co-Labor Ministries and now serve as its senior leaders. Together they serve a growing number of business, government, church, and ministry leaders who partner with revival in and through their spheres of influence. This revival network has crossed denominational lines, building relationships that empower lives and regions to walk in freedom, power and destiny.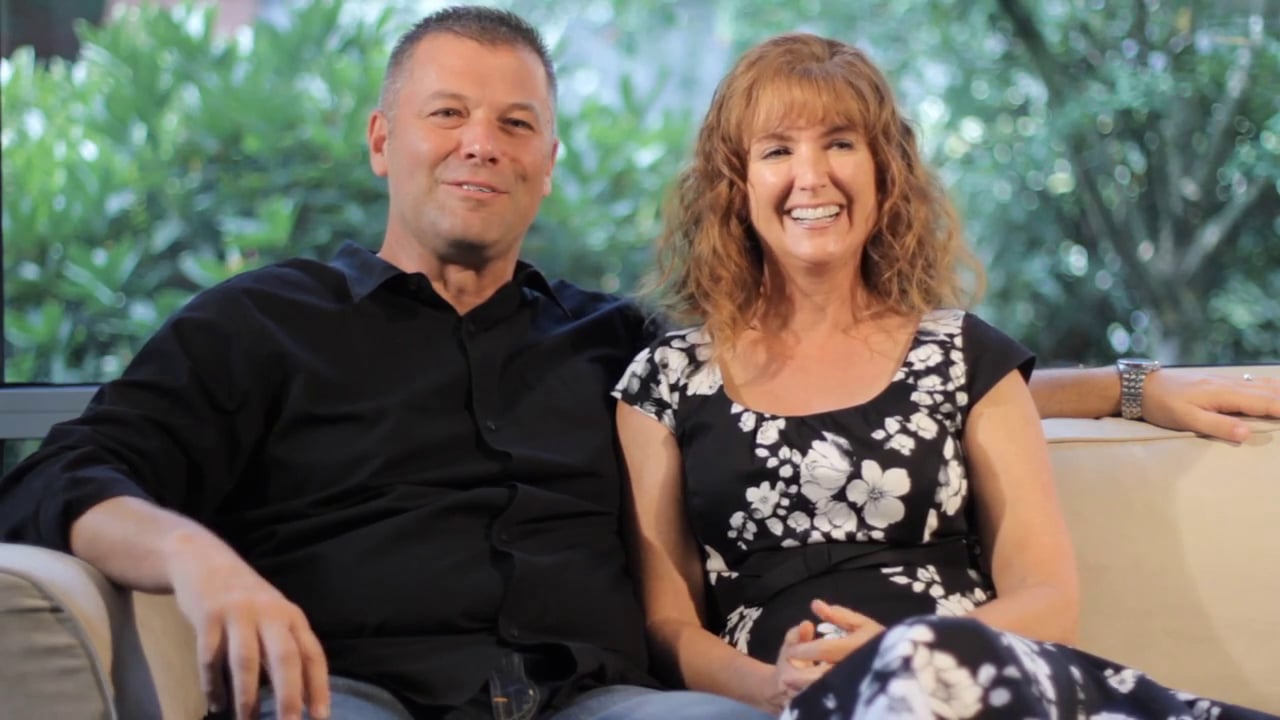 Blake & Linda Schellenberg - Intro to Co-Labor - So What's the Point?
Read Our Testimonies
After the Co-Labor team prayed with us, we received close to 50 new jobs, in under 1 month, and all during an economic recession. They were coming in so quickly that I started saying "God, I think we're in good shape now". And He just kept pouring it on. In a period of 4 months our growth increased by 400%!
Craig Kerger